We Offer a Range of Digital Production Services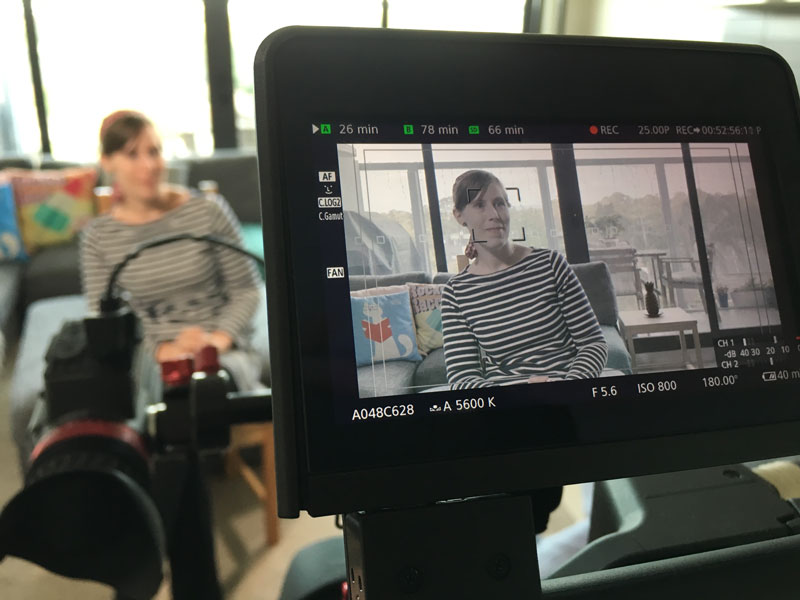 Our video production experience ranges from producing television shows for the Nine Network and WIN TV to corporate videos, TV Commercials and web videos for government agencies and major brands.
We approach all of our projects by solving business problems, looking at things from our client's perspective and applying solid skills and technology to deliver our solutions. We believe communication is key when undertaking any project and follow a robust project methodology to get the job done all the while keeping the production process as simple as possible for our clients. This is reflected in our streamlined and flexible approach to video production, we can shoot with a single video producer or we can access our local, interstate and international crews, depending on your needs.
Creative in thinking and measured in approach AI Digital develops videos that are engaging, entertains and informs your audience.
Our video services include:
Script writing
Casting talent
Location recce's
Shooting video
After Effects animation
Editing
Audio studio recording
Audio post production
Video seeding across the web to maximise viewers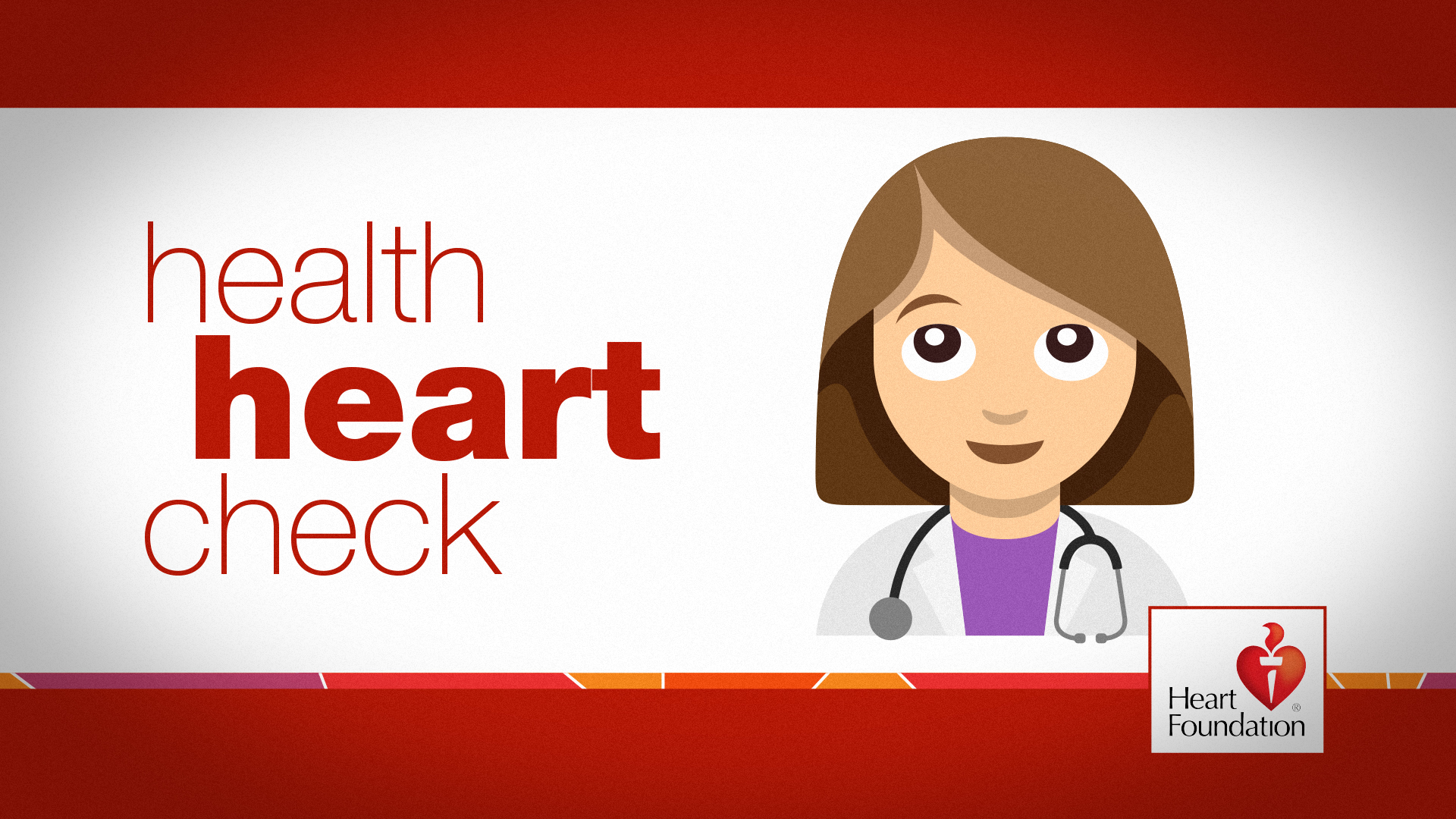 We can produce motion graphic animations that will take your video production to the next level in style. Our animations are used to help reinforce the video content with elaborate and polished opening titles, lower thirds supers and other on screen graphics like financial graphs, picture in picture displays or other elaborate video effects. Our motion graphics can also form the basis of an entire video too.
Our motion graphics service includes:
Motion Graphic Design
Opening Titles Animation
Lower Thirds Super Animation
Financial Reports Graphs Animation
Character Animations
Plus much more
With over 10 years experience in website design and designing eye catching emails, banner ads, mobile applications, flyers, posters and booklets we approach design from the end user's perspective.
We make sure we get to know your brand and products from your customer's perspective first so our designs communicate to your customer in an engaging and meaningful way. Armed with this understanding we then approach our typography and design layouts with considered intent, integrating and applying your brand guidelines and graphics. Our designs will always consider what is important to the customer first when trying to elicit a desired response from them for our clients.
Our goal is to enhance your web content, print collateral and product packaging without compromising the brand values and business objectives. And above all else we ensure our designs are eye catching, fresh and integrates seamlessly with all other communication pieces.
Our design services include:
Website design
Email template design
Banner ad design
Landing page design
Motion graphics design
Print design – Pullup Banners, DL Flyers, Posters, Booklets, Business Cards
Packaging design
POS Collateral design
We're Here To Help Your Business Gain The Competitive Edge.
Through engaging videos that generate leads, increase sales and maximise profits